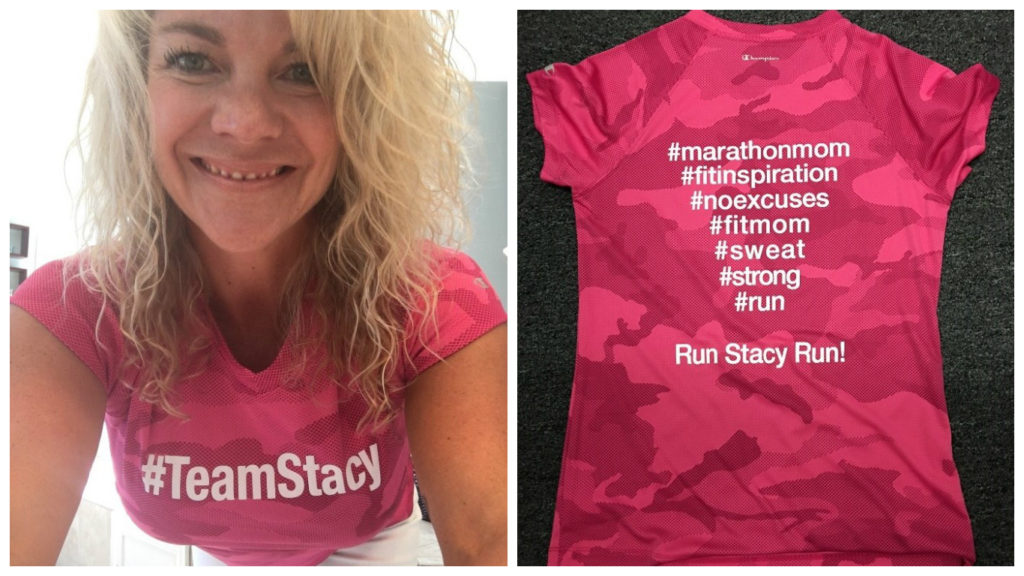 ---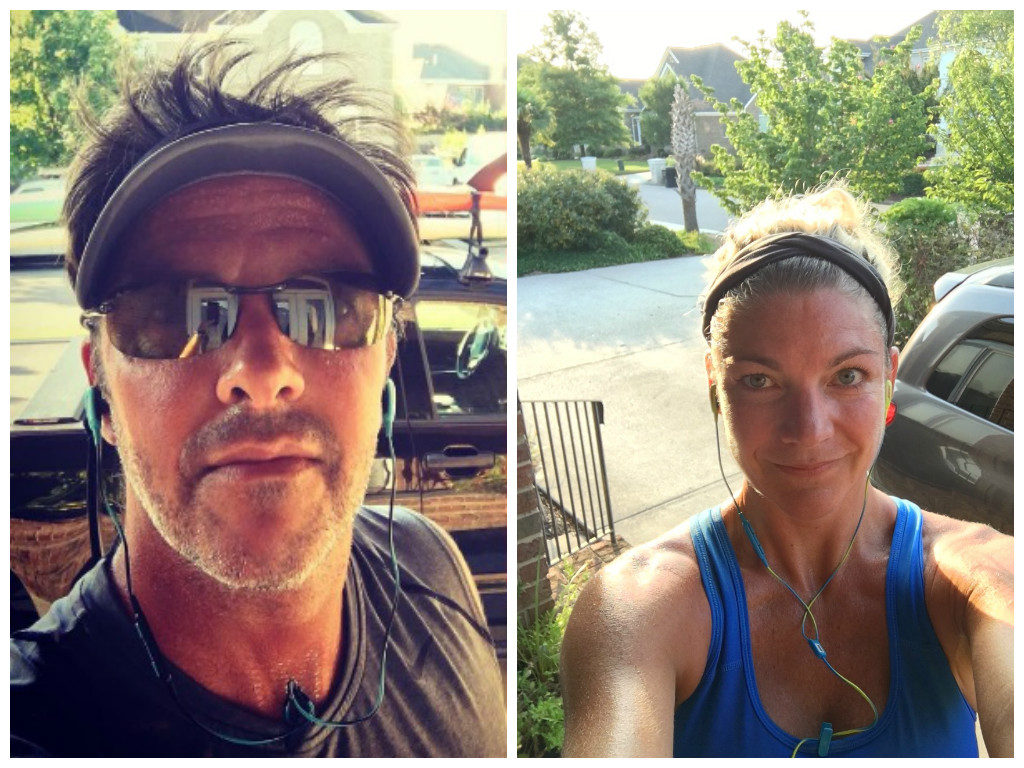 FOLLOW MY LATEST BLOG POSTS
---
NYC MARATHON THE OUTCOME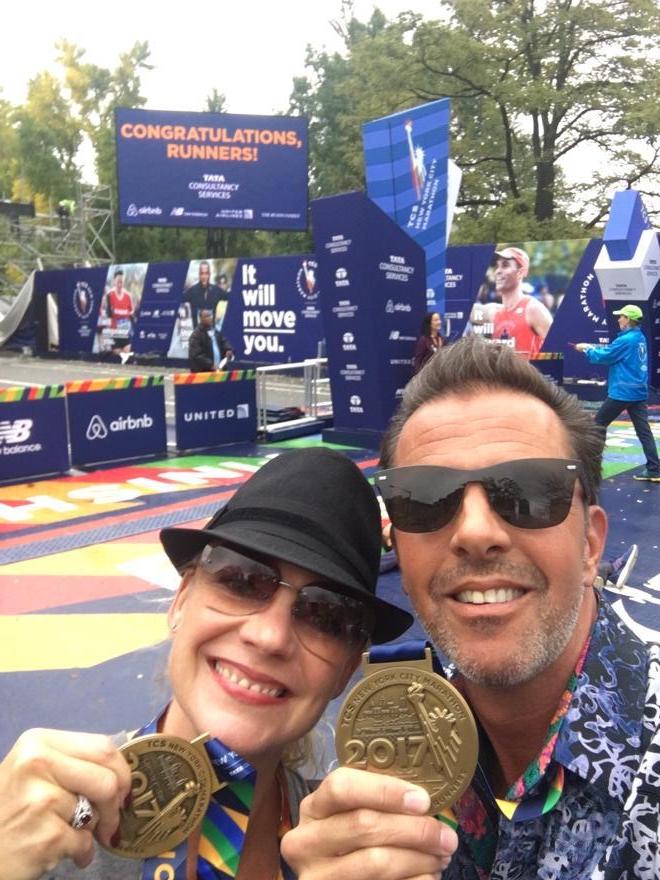 I WILL TAKE MY LESSONS LEARNED AND APPLY THEM ACCORDINGLY.
The Stars Were Not Aligned…
We arrived in NYC about 11am; first order of business was to get our race packets and sort out our transportation for the morning of the marathon. We hopped into a cab and within 45 minutes everything was in order! We had our bibs and were added to the list for Team for Kids to bus us over to Staten Island. It was so easy! And everyone we talked to was so helpful. Team for Kids is no doubt the way to go, they are awesome. READ MORE
---
A NEW TOGETHER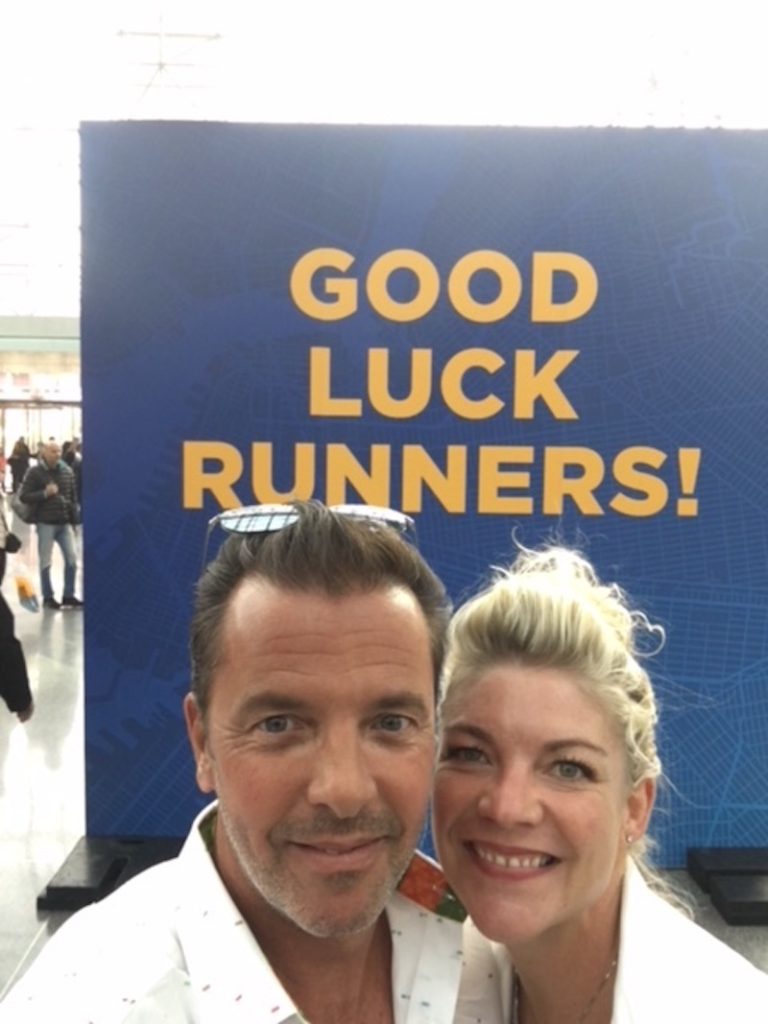 RUNNING OUR FIRST MARATHON
We are on our way to NYC together. We are together all the time! We work together, we lunch together, we yoga together, we raise kids together, we go to the doctor together; and now we have another new "together" 11 years later. We are running our first marathon together-ish (I'll get back to the ish later) – 26.2 miles! He asked me if I was bringing music? I said, "Of course I am, we are together all the time" 26.2 miles in the city he proposed to me in, the city we respect, adore and love to visit. I am so excited and elated that my partner in crime agreed to doing it with me. It was not his idea, that's a fact! As if him being 12 years and 15 days my senior would have any impact on his decision. READ MORE
---

---
RUNNING MY FIRST MARATHON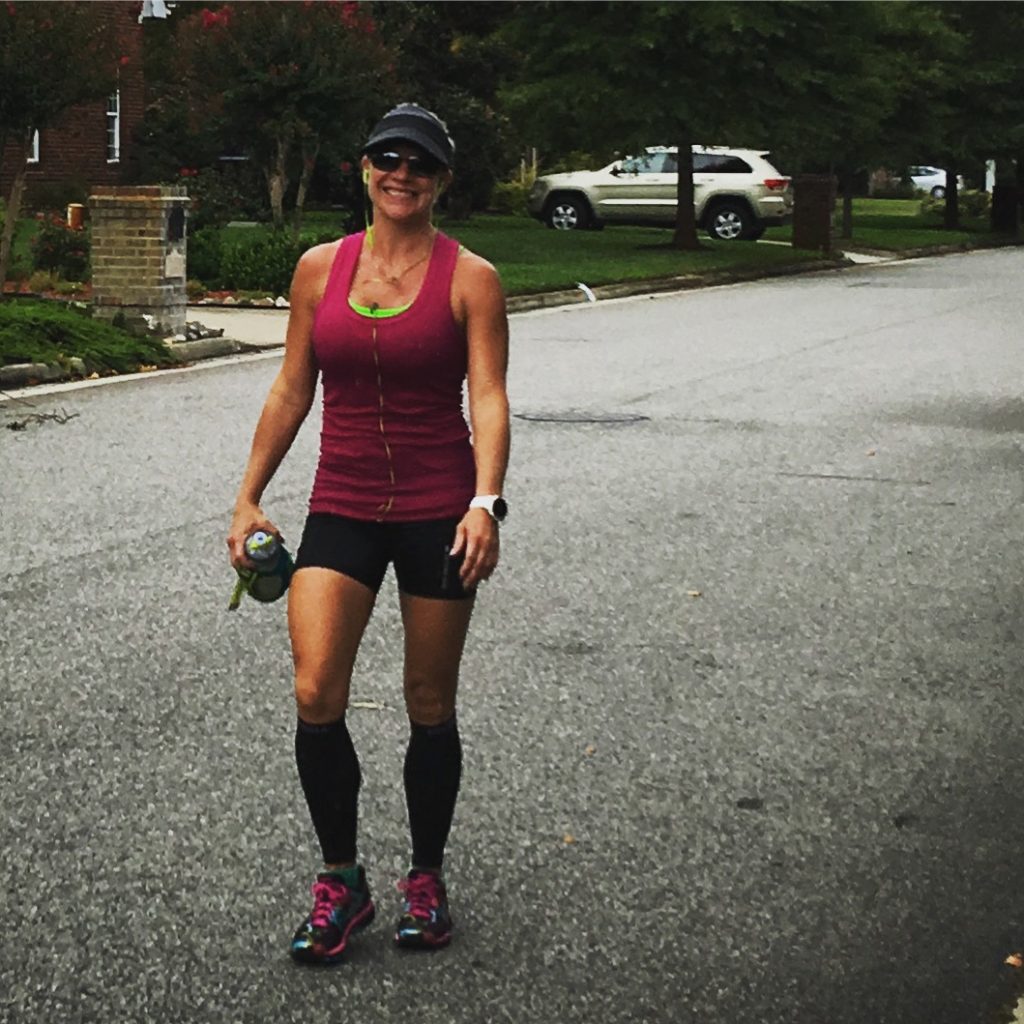 GIVING IT ALL THAT I'VE GOT
"Are you ready?" The question of the hour! Almost everyday someone asks me if I'm ready to run my first marathon. I am as ready as I'm ever going to be. Sub 4 hours here I come (I think).
Recently, I never know what I am getting into, I know every run is not created equal but I am in that place where I cannot predict my future with any certainty. I start every run with a positive attitude, mind over matter, right? Nope, it doesn't always work out for me. My husband always asks me "How are you feeling about your run?" and my answers lately have been neutral, almost not answering at all. I am hesitant, even meek to admit that I will meet my goal. I just know that I am going to put one foot in front of the other and finish, which is not the same as meeting my goal. Will I be proud at the end of my run? I'm always wondering…. I should be proud no matter what, right? YES! I should be, this is me convincing myself…READ MORE
---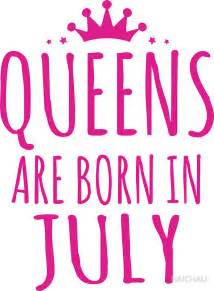 ---
FABULOUS AND FORTY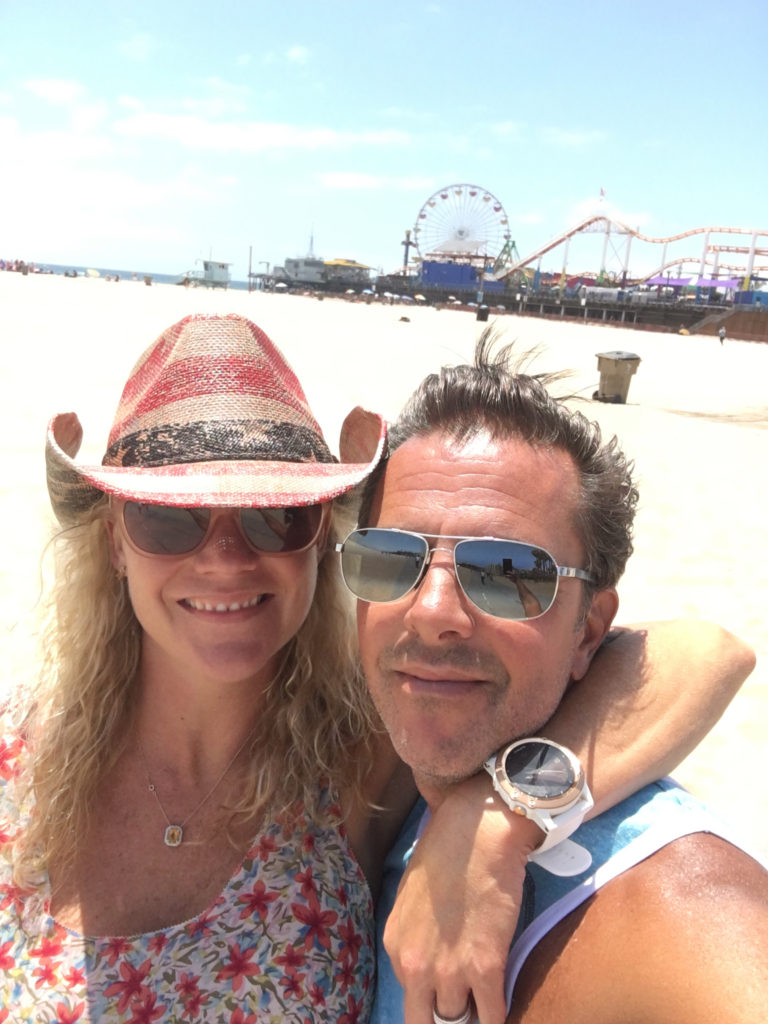 BRING ON 40 AND I'LL SHOW YOU WHAT I'VE GOT IN RETURN
Fabulous and FORTY! Admittedly, I shared the same common apprehensions (for lack of a better word) with turning the big FOUR-0 as many women do, the wants to remain my physical younger self with the combination of my life experience and maturity, almost perfection. I say almost perfection because I'm not sure it really exists. IF I reached perfection I would not know because I always have goals that make me feel less than perfect. Not to mention, I am one of those "bad moms" that is always beating herself up. I should have read more to them, her grades are less than good because READ MORE
---