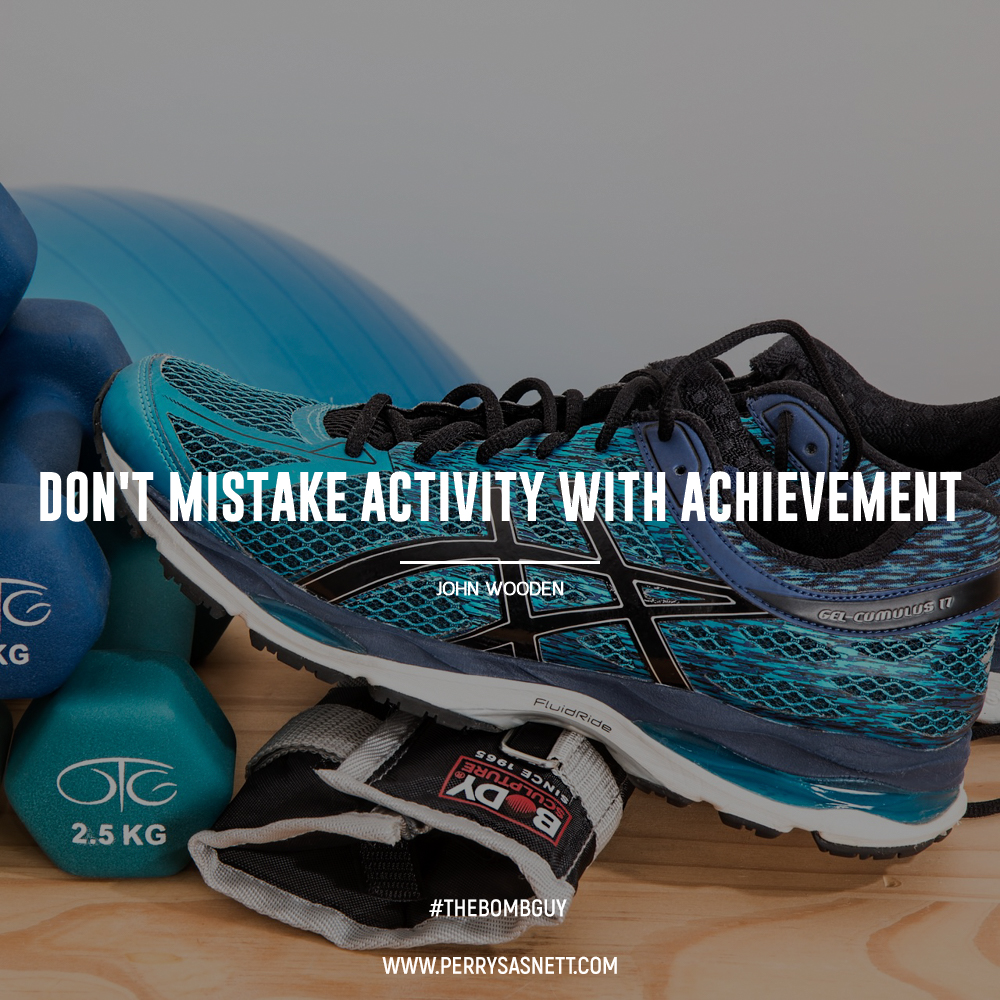 Make the Most of Your Marathon Training Journey
As a new runner, you may be wondering how it is possible to improve your performance. While there is no one-size fits all solution for everyone, you may consider including running tips for new runners to get the most of your training whether for competition or leisure. Being a runner means that you will be facing new challenge every day as you push yourself to meet your personal fitness goals.
Check out Running Tips for New Runners
What's the Point? Figure out why you want to run and what you hope to achieve. Understanding your personal motivations for taking on a new challenge will help you stay focused on your goals. For example, do you want to run to improve your overall health? Do hope to compete in a race or marathon? Is improving your cardio and muscle tone important. Are you stressed out and needing an outlet? Regardless of what reason you choose, it is important to pick out something every specific or a combination of several different somethings. Knowing your purpose as a new runner will set the tone for your training.
Don't Give Up. There may be days when you want to give up running completely. Don't. Continue to remain steadfast in your desire to reach your goal, whatever that may be. In addition to having a running buddy, it is a good idea to have an accountability partner, someone who can help you stay focused on meeting your challenges. Quitting inevitably leads to major setbacks and ultimately disappointment a feeling that won't make situations any better. Anticipate struggles and have a plan to overcome them. Be determined; be consistent.
Gear Matters. On the outside, running appears to be an uncomplicated activity which requires little equipment, however it is anything but. When it comes to training for a marathon or even running to improve your physical fitness, you should always be outfitted in the right gear. Having the right running gear is important for both personal comfort and safety. Invest in proper shoes to prevent injury to your feet ankles, legs, and back. Monitor your vitals using wearable technology and manage seasonal and climate changes with the proper attire. Shopping for running gear is not only fun be a necessity if you want to do it right and do it safely.
Track Your Progress. There are so many devices available to track your progress and monitor how you are performing. Keeping a pulse on your performance will not only show you areas that need to improvement but help you actually grow in your journey.
Mix-it Up. While you should run at least 5 days a week, you can do other physical activities to build strength and endurance while giving your body a rest. Weightlifting, planks, swimming, rowing, cycling and yoga are great ways to keep your body moving on days that you decide not to run. Taking a rest does not mean that your training should stop.
Pass the Bottle. If you are running a marathon, skip the alcohol. Alcohol can dehydrate the body and leave you feeling sluggish. You always want to be at 100 if you are about to run a marathon so, save the drinks until AFTER the marathon.
Set New Goals. Increasing distance will require you to gradually increase your distance each week. Remember to set new milestones as you check off your accomplishments.
Listen to Your Body. Both beginner and seasoned runners experience injuries. Injuries are usually the result of prolonged use. There may be soreness and pain from exertion, especially when exercising new muscle groups. Pain from injuries can completely derail your best running intentions. Know the difference and heed your body's messaging. Fix what requires fixing and adjust your program to stay motivated and to mitigate progress loss.
Common injuries to watch for include runner's knee or patellofemoral pain syndrome, patellar tendinitis, sprained ankles, heel pain and inflammation or bursitis, plantar fasciitis, stress fractures, and chronic compartment syndrome just to name a few. Additionally, the hips, thighs, back and groin may all experience pain. If you suspect that you are injured, seek help as soon as possible to prevent the injury from worsening. Pushing through an injury may lead to long-term damage.
"If it doesn't challenge you, it doesn't change you"
Looking for more running tips? Follow my blog for new articles.
Visit www.perrysasnett.com
Like me on Facebook www.facebook.com/perrysasnett
Follow me on Twitter www.twitter.com/perrysasnett
Follow me on Instagram www.instagram.com.perrysasnett
Check out my wife Stacy for more #marathontraining and #fitnessmotivation on IG www.instagram.com/stacysasnett
Related articles across the web