Discovering What I Am Truly Capable of
I like to push myself, I like to discover what I am truly capable of, I like see improvement and reflecting on my progress. In order to do this, I am always looking for different workouts and change them up so I'm not bored or stagnant. I do not go to the gym, I don't believe I need to, I can do so much with my own body weight and I'm lucky enough that my husband has outfitted our frog with all sorts of bands, balls, euro board (the list goes on and on). The only thing that holds me back is me. My brain pushes me forward, but sometimes my body will not cooperate and by that I mean injury. I injured my neck and am struggling to recover which is really affecting my workouts. I have been focusing on lower body for about 8 weeks and have been enjoying my center of interest. The doc cleared me this week to start testing my upper body with caution to stop if my symptoms occur and/or increase.
For funzies here are some of my workouts:
Day of 100s Workout
Monday
Day of 100's is what I like to call it. Once a week I do work out that consists of running and leg exercises; 5-7mile easy run followed by the following moves done consecutively and 100 times without stopping: 100 walking lunges, 100 kickbacks (each leg) 100 plié squats & 100 hip lifts. Every time I do this workout I'm almost guaranteed the hurt-so-good soreness for the next two days, the feeling I did something and am making progress. Even better is that I can feel strong on the following run after recovery, I feel powerful, like a train; not to be confused with the little engine that could.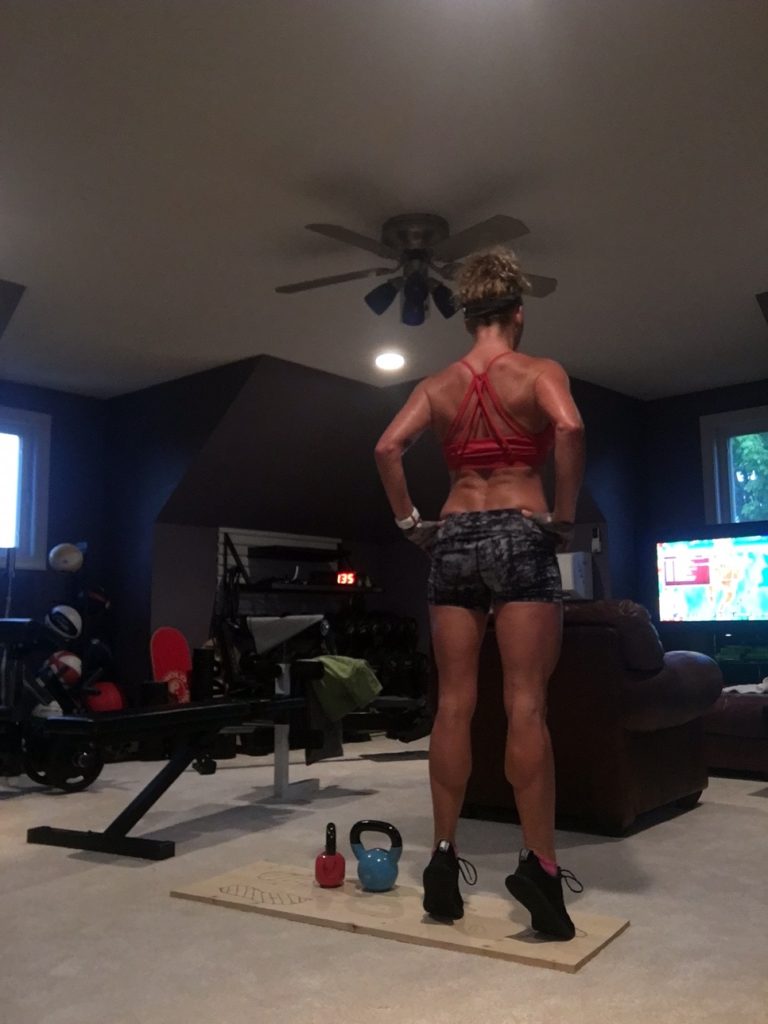 Tuesday
Head to toe:
15 min on the Bowflex
2 min plank
30 heel raises
1 min squat
10 forward row with chest on medicine ball – 5 lbs in each hand
10 flys with chest on medicine ball– 5 lbs in each hand
10 T's with chest on medicine ball– 5 lbs in each hand
10 W's with chest on medicine ball– 5 lbs in each hand
20 lateral jump (over a teddy bear)
10 V crunches
30 twists with 10 lb ball
20 lunge kicks (10 each leg)
1 min wall sit
Repeat the above three times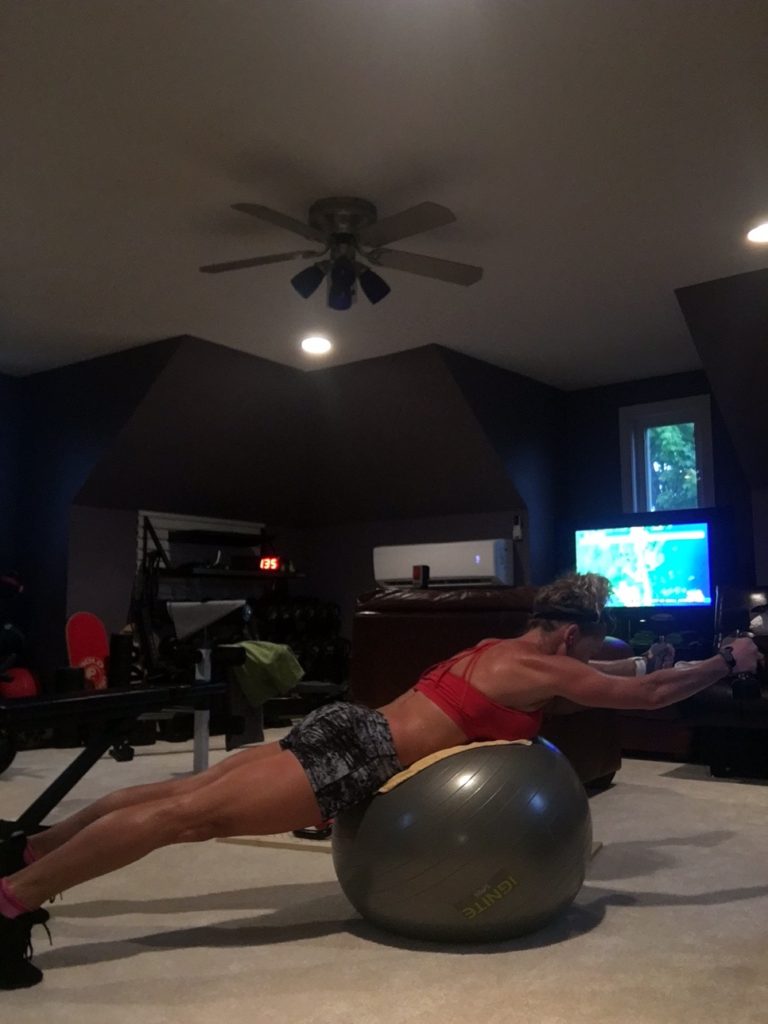 Wednesday
Easy 5 mile run, a recovery run. I set out with no expectations of this run other than putting one foot in front of the other and just getting it done. I've found that it works out better that way following the type of work outs on Monday and Tuesday. I have been disappointed and down on myself in the past for not having a stellar run after leg day, I'm so glad I came to my senses and realized how ridiculous that was! I was pleasantly surprised that I felt so good on this run; I ended up going 7 miles with an average pace of 9:06, I'm not going to complain about that! I did have to run through the inmate work force mowing the Virginia Beach city property, which is never particularly comfortable. I'm not sure if I run faster running through the convicts or from a bald faced hornet (both happen to me often) but I checked my pace after I passed the last felon and it was 7:40. Because it happens so frequently, I have gotten a little better about my demeanor. I used to ignore their existence, only make eye contact with the sheriffs corralling them and wonder what the appropriate behavior would be. Now, I say good morning and thank them for getting out of my way and turning off whatever equipment they may be using. Feels more human. Even though they broke the law, the mass murders and kidnappers are not allowed out of their cells. These guys probably got a speeding ticket or didn't pay their taxes, something not violent anyways. So, I smile and nod and figure in some way I'm making their day better.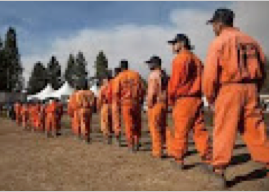 To be continued…
If you enjoyed this post, share it with your fellow #fitmoms
Thinking about trying your own day of 100s? Share your experiences below or connect with me on social media #dayof100s to join the discussion.
Follow me on Instagram www.instagram.com/stacysasnett
Check back to visit Stacy Says often for more fitness motivation and inspiration #iamgrit
Visit www.perrysasnett.com for more stories and articles on lifestyle, fitness, small business and more.
Related articles across the web