I Was Too Busy Being a Woman
I am so glad I didn't wear red Wednesday! I wear it often because it compliments my fair skin and blonde hair, but I'm glad I didn't pick it out because it represented "A day without women" which I completely missed because I was too busy being a woman!! A mother, a wife, a sister, a daughter and a business owner.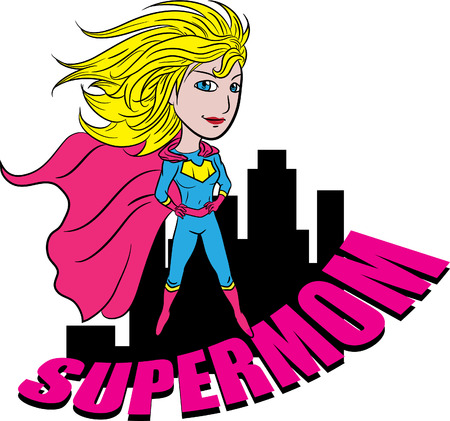 I don't generally turn on the TV, Perry turns it on in every room when he is home, which is how I get my Fox News fill and stay somewhat updated on current events; however, he had been on travel and my daughters didn't even turn on the TV until Wednesday night. My TV digression is to point out why I missed that on International Women's Day that some women are protesting "A Day without women" How dare they wear my signature color and call me sister!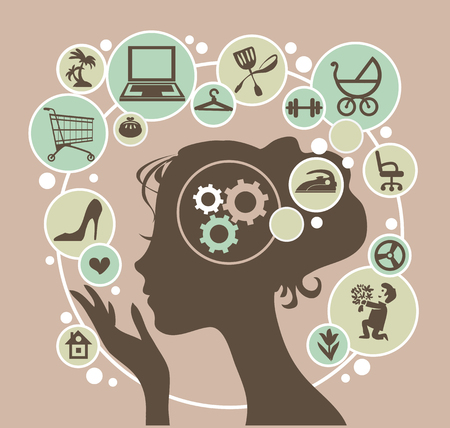 International Women's Day is designed to "reflect on progress made, to call for change and to celebrate acts of courage and determination by ordinary women who have played an extraordinary role in the history of their countries and communities," according to the United Nations' website.
Seriously! These women who chose not to go to work or spend money only made complete asses out of themselves! I would hope that they could put their energy into something more positive and productive! And why deface a recognition of great women by shadowing their accomplishments with negative actions? I say, pick your own damn day.
Again, I was a little too busy being a woman to make the time to jeopardize my own integrity and beliefs. I was getting my kids to school, had the dish washer fixed (which I paid for), took a kid to the dentist (which I paid for), listening to my mom talk about extended family and their troubles, I listened to my sister make hard decisions, grocery (which I paid for), leg day in the gym, managed a rental property (which cost money), went to work and kissed my daughters on the forehead and told them they are strong beautiful people whom I'm so deeply proud of.
This day is about HONOR! Not showing up to work is an ironical way to demand gender equality in the workplace. Coincidentally, the wonderful ladies in my office convinced (I'll use convince lightly) me to do a #teamstacy spirit week where darned a different theme every day; we proudly wore our slippers, workout gear, 60's garb, hats and the grand finale: pajamas! We work together, celebrate together and most importantly support each other. That's what we should be celebrating on International Women's Day!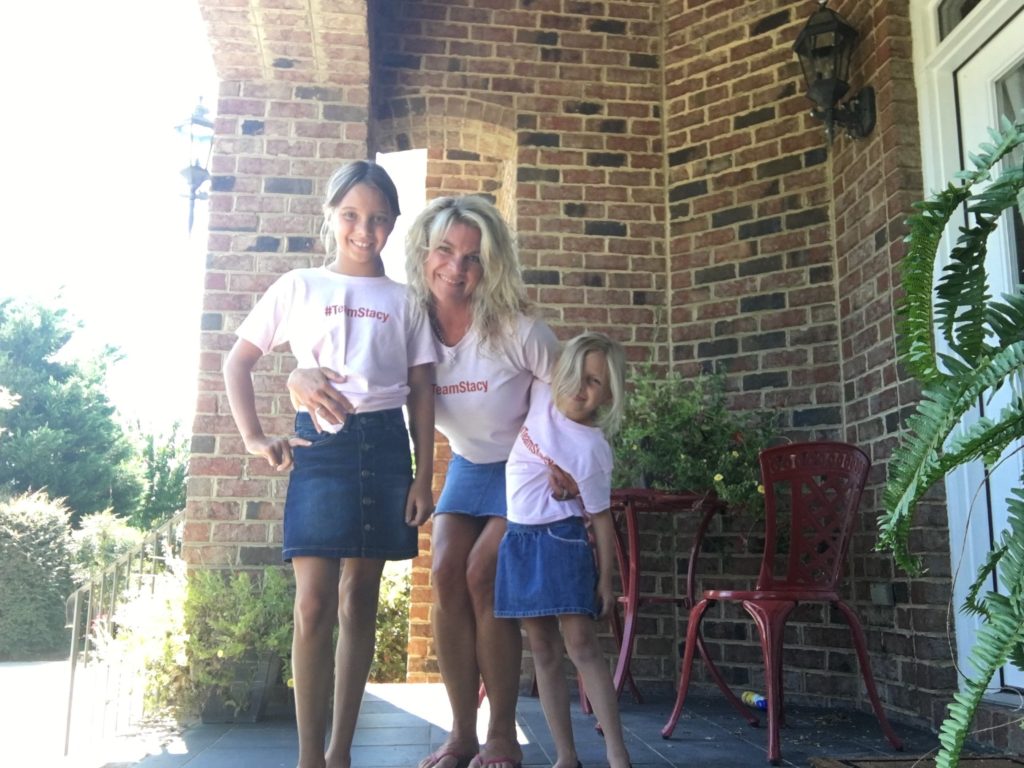 Get more insight from a woman's perspective follow #StacySays
Follow Stacy on IG www.instagram.com/stacysasnett
Visit www.perrysasnett.com to check out more on lifestyle, fitness and current events
Related articles across the web