Hamstring Massage, a Food Journal and a Trip to the Physical Therapist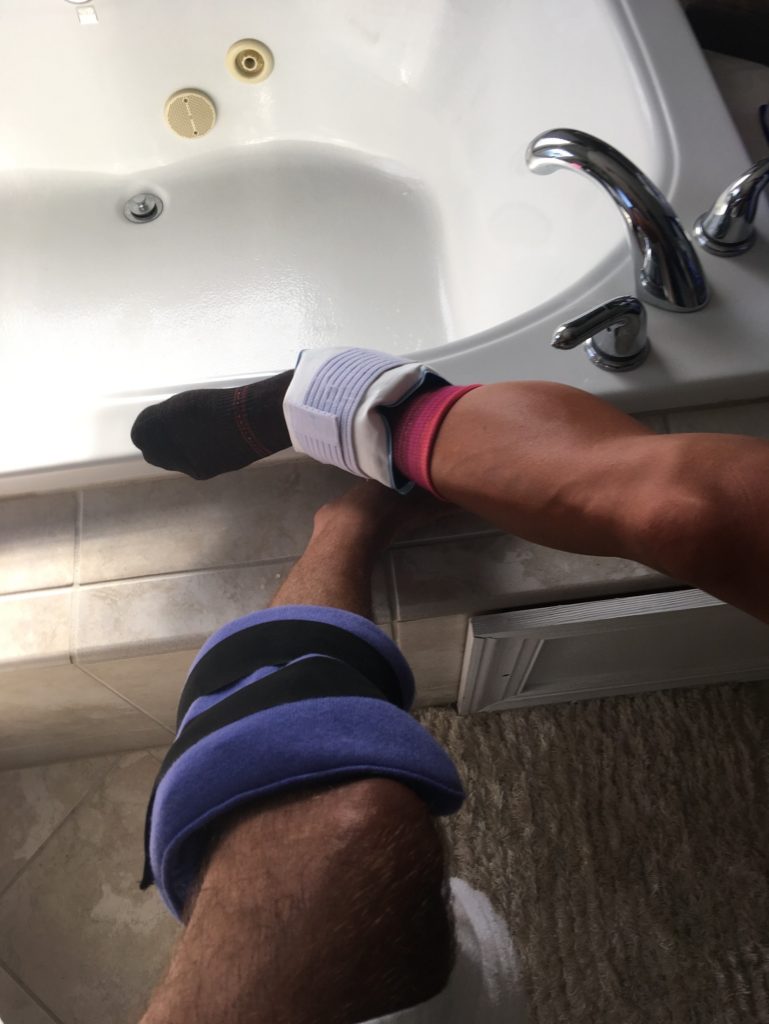 I had an amazing massage on my super tight hamstrings, the masseuse I went to is also a runner and works at a place specializing in sports medicine. This was the first time I didn't mind it when he talked the entire fishing hour! Most of the time, I want nothing but silence, but he was so knowledgeable entertaining! He suggested laying off the deadlifts and squats for a couple of weeks, I did 😉
I'm happy to say that I haven't gained another pound, but I haven't lost the additional weight either; needless to say, I'm not happy about that. Unfortunately, the NSAID I'm on has a crazy long list of side effects.  Water retention and weight gain are two of the countless possibilities. While I'm not going to give it all the credit, I am factoring it in. I'm considering a food journal, but honestly it sounds so daunting to write everything down that I consume. Journaling would no doubt be an extra level of effort, but I do appreciate the accountability side of it.
Today so far at 4pm (not necessarily in order):
8 oz. milk with gummy vitamins
bunch of grapes
three slices of turkey
rice bowl – corn, black beans, tomatoes, avocado and spices
3 small peppermint patties
1 bite size reese's cup
40 ounces of propel
40 ounces of water
2 cups of coffee
Ok, I'll give it a shot for one week….
My ankle is still bothersome and creeped to the top of my foot, I'm going to my husband's physical therapist tomorrow! Perry is really impressed with this guys and believe me when I tell you impressing my husband is hard to do. I'm not sure if the pain is related to the dancing from lady's night out, but it's been a week so I'm addressing it with the professionals.
I had a pretty good strength run this week 6×1600/400. The first few miles were a bit of a struggle, I find that it's taking me longer to warm up and loosen up in my runs. It used to take one to two miles, but these days it's four to five, not sure why that is. Any who the second half of my run was awesome! I felt super strong and my breathing was awesome! Even with a bum foot/ankle.
Evidently my sweat is pretty corrosive and eating away at my iPod and ear phone plug so I've ordered another case to prevent my sweat from coming in contact with as little as possible. Who knew???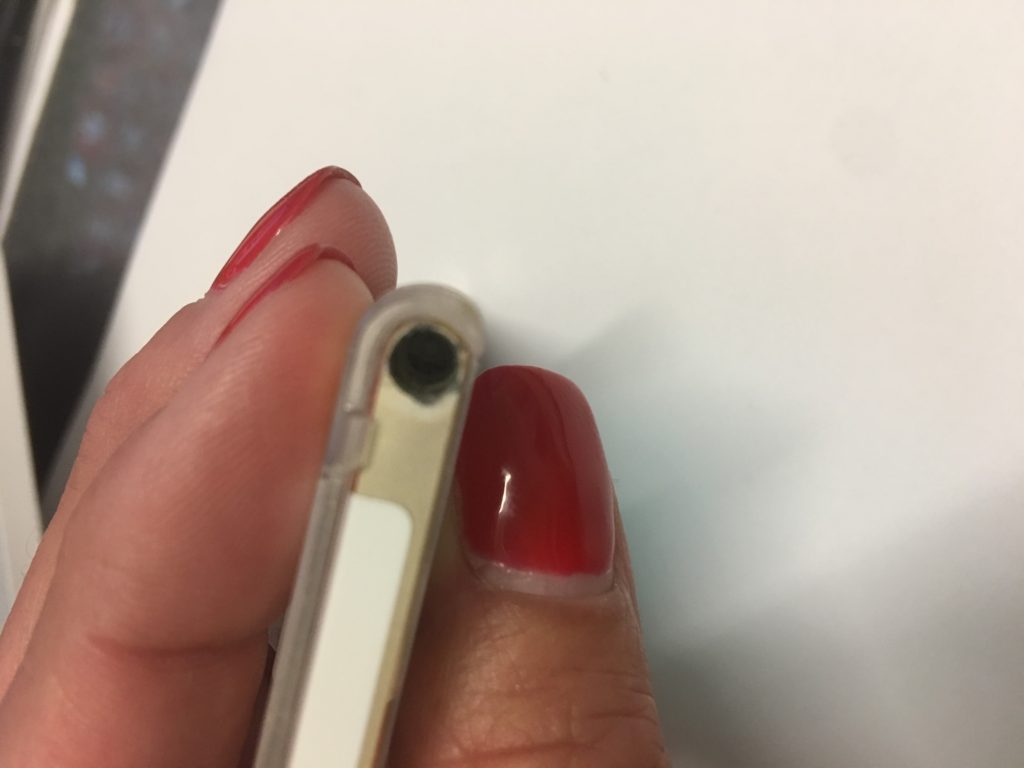 I had another first time ever experiences! I was running in the street of my neighborhood and ran by a nice women walking her dog and pushing a pink stroller, but in the stroller was a little white pig! I fish you not! I wish I had my phone on me so I could take a picture!
I leave you with that one!
If you enjoyed reading this post, share it with your friends and fellow marathon runners.
Join me as I track my progress to the NYC Marathon 2016, Follow me on Instagram @StacySasnett #TEAMSTACY
Follow www.perrysasnett.com to see how Perry is doing with his training program.
There is still time to contribute to Team for Kids, Click the banner below to donate!

Related articles across the web