Runner V. Hornets, Going the Distance When Nature Strikes Back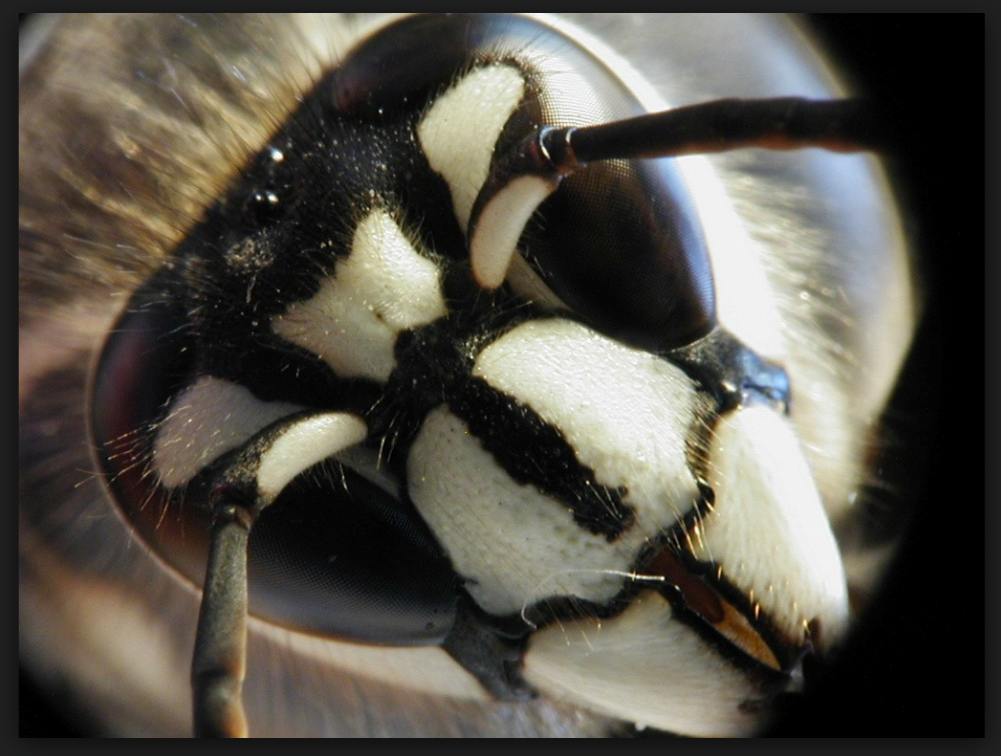 I moved into my home in Lag-o-mar Virginia Beach three years ago this month; it was then I learned of this mean little creature who happens to be very attracted to me and the feeling is not mutual! I will not pretend to be an expert on the species and could possibly be wrong about the exact designation of this member of the wasp family, but my interaction with them recently had been more than desired.
The Bald-faced Hornets are mean and aggressive. Research calls them defensive, but I've done nothing to the little fishers that they need to defend.  They require next to no instigation and hide their nests well, bad combination!! I have been chased countless times and the only true escape is to outrun them at a pace that can only be described as "Run for your life" I have reached my personal best sprints because of these evil varmints #silverlining.
I have grown accustomed to their threatening behavior upon their approach. They circle me one time assessing if they are interested.  If they are, make another circle, which is most of the time. There are two circles before the head-butting starts. By this point, my pace has increased drastically and I'm praying for a strong headwind that will slow the little A-holes down. When the attacks first started happening, I would wave my arms frantically trying to swat them away (I look like a crazy person, but you know exactly what I'm doing), now I use all of my energy out running them. I have never actually been stung; my fear of it puts some serious gas in my tank though. What a way to ruin a good run especially far from home!
I have tried everything to become less appealing to the bullies of my beautiful neighborhood: bug spray, different soaps, skipping lotion,, deodorant/no deodorant, and vodka,,, all to no avail.
Bring on the winter! Away with the nasty Bald-faced Hornet!
This about sums it up!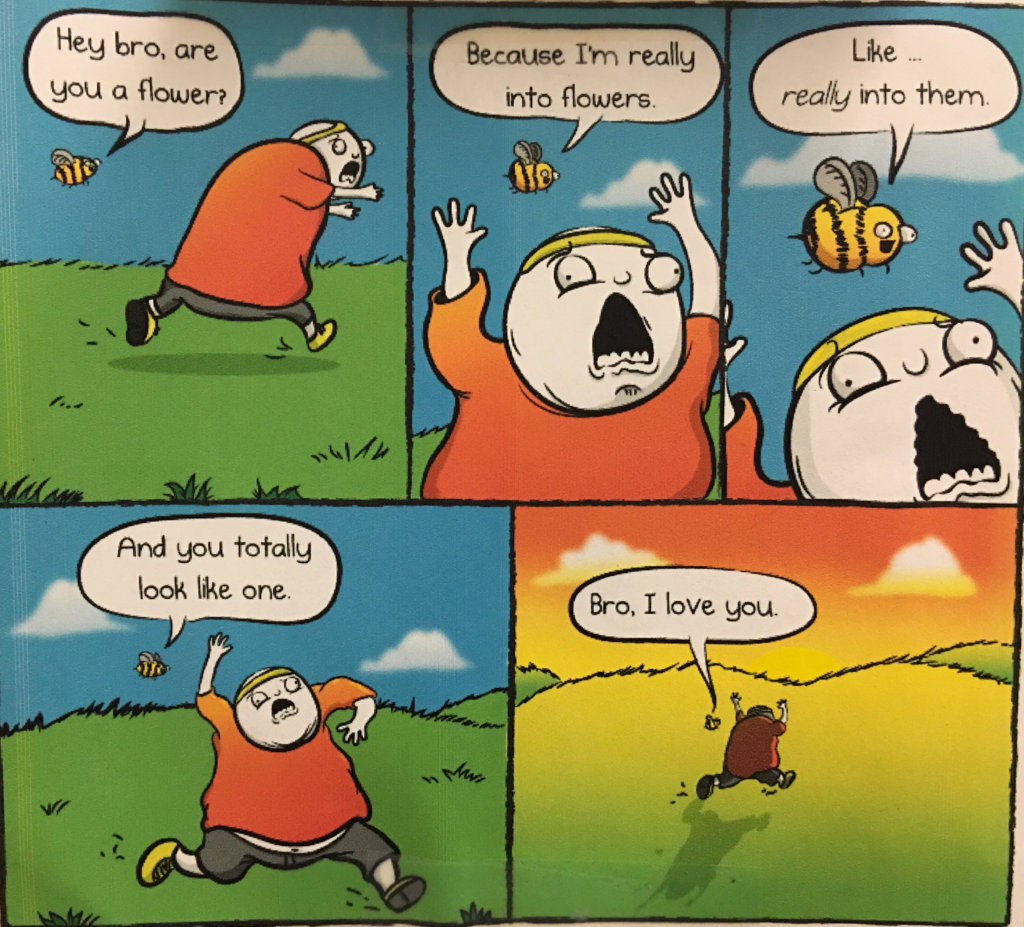 You may find this hard to believe but just this week there were about 115 runners injured in the 18th Annual Mountain Village Daikon Marathon in Hida, Gifu when they were attacked by a swarm of hornets. The hornets were nesting beneath a bridge along the marathon route where they stung one out of every 6 runners.
Care to read more about this vicious attack? Check out this link: Japanese Marathoners Attacked by Swarm of Hornets, 115 Stung
Hornets aren't the only creatures that seem to have it out for marathon runners. Just this summer a woman in New Mexico was attacked by a black bear just 3 miles from the finish line while she was participating in a Valles Calderas Run event. Though she had been mauled and left with injuries including a fractured eye socket, ripped eyelid, scratches and bites to the neck and head, Karen Williams by some miracle survived.
New Mexico Marathon Runner, Karen Williams, Survives Bear Attack

If you enjoyed this adventure in running, share this post with your friends.
Follow me on my quest to the NYC Marathon 2016 which is just 53 days away!
Join me on Twitter #TeamStacy @StacySasnett
Check out my husband Perry's Blog www.perrysasnett.com where he is also training using the Hansons Marathon Method
Don't forget to show some support for @TeamforKids by donating to support healthier lifestyles and physical activity among youth nationwide.

Related articles across the web