Absolute Running Necessities
I'm happy to report that the struggles of carrying fluids are no longer a clash of the titans, Aphrodite v. Neptune!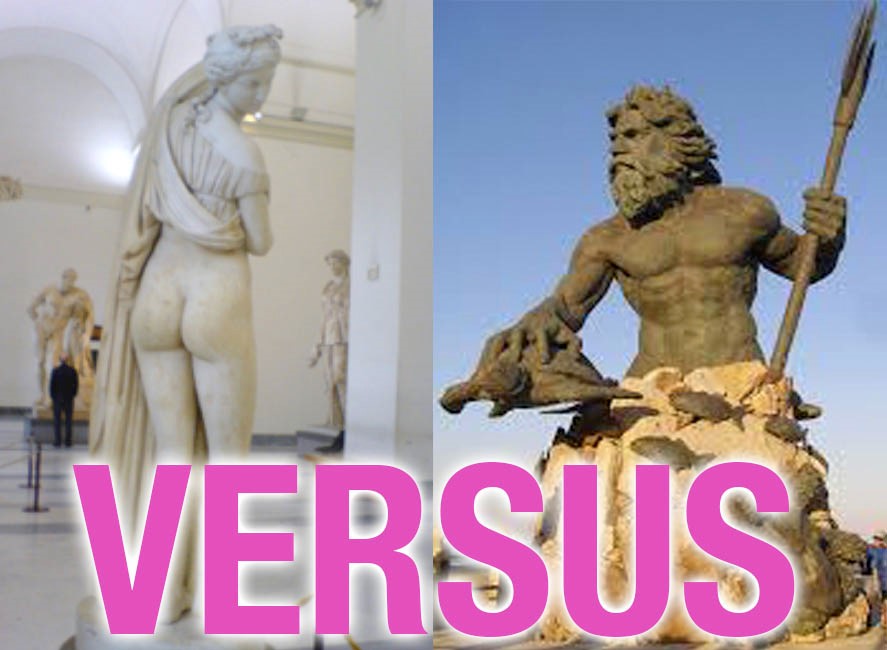 The water bottles will never bounce upon my derriere again! Away with the belt!
I've found a @camelback that fits well enough to tolerate the long runs I've conquered to date, hopefully the liter it holds will take me as far as I need to go… I think I can cram plenty of GU and Gummies in the pocket provided, though it's not conveniently located and I'm not one looking for an excuse to stop mid run. Maybe I should take up yoga so I can reach behind my back, unzip, remove nourishment, re-zip all without a bleep in my pace; don't think that's gonna happen in the next 12 weeks. I'm not sure if that's more or less annoying than hearing the water swish in between songs of playlist? It's a tie. I digressed on a bit of a negative tangent. What's really important is that I stay hydrated and complete the NYC marathon with a solid stomach i.e. not toss my cookies.
Visor, where have you been all my life? I have now added you to the short list of absolute running necessities: Garmin fenix 3 gum, music, sunglasses & visor. In fact, you may replace the sunglasses if they don't get along with you. I completely appreciate your sun protection on my face, but more so your ability to absorb the sweat before it reaches my eyeballs and turns to lava.
Must have multiple running shoes. If I had to pick only one reason, it would be because my shoes do not dry in the 22-23 hours between runs during the summer in VB, not even close to dry. They are so saturated with sweat, my toes are raisins after my shortest run of the week at 6 miles and my feet are squishing after 10 miles.  I was reading the gear section of my new bible, Hanson's Marathon Method, this past weekend and found additional support for multiple pairs of shoes: when running long-ish distances daily, the cushion is compressed and does not have time to spring back to their shape therefore not providing the full support it was designed for.
I don't even have to lay a case to Perry because he now has about 8 pairs of workout shoes, which also describes the ratio of how many more shoes he has than me in general.
TBC…
#Teamstacy etc etc etc
Follow my blog Stacy Says to read more about my training for the New York City Marathon and the Hansons Marathon Method.
Follow my husband Perry to see how his marathon training is going at www.perrysasnett.com
Check in with us on Instagram @StacySasnett & @PerrySasnett
We are competing to see who can raise the most funds for Team for Kids, click the links to donate to
#TEAMSTACY
or
#TEAMPERRY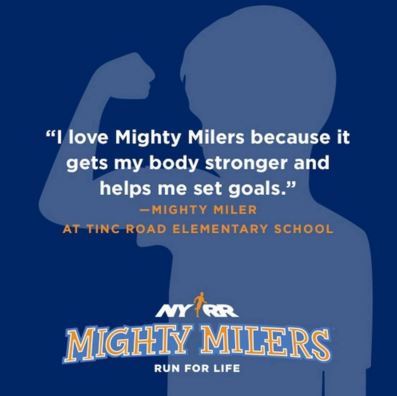 Related articles across the web