Hard, Awesome, but Hurt so Good!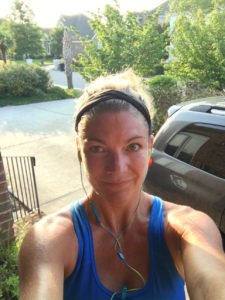 I set into my second interval training today hesitant but hopeful. I completely nailed last weeks and was fearful that I would not reap the same reward of feeling like a badass (because I did, regardless of what I looked like).
Previous to this program I have only played with some sprints between light poles and multiple mailboxes but nothing formal. So when I defined 12×400/400 I was no doubt intimidated, sprint for .25 miles and then jog for .25 miles 12 times = 6miles not to mention the warm up and cool down miles, are you fishing kidding me? It was so hard and so awesome! It hurt so good! It was a great way to start the first day of my 39th year.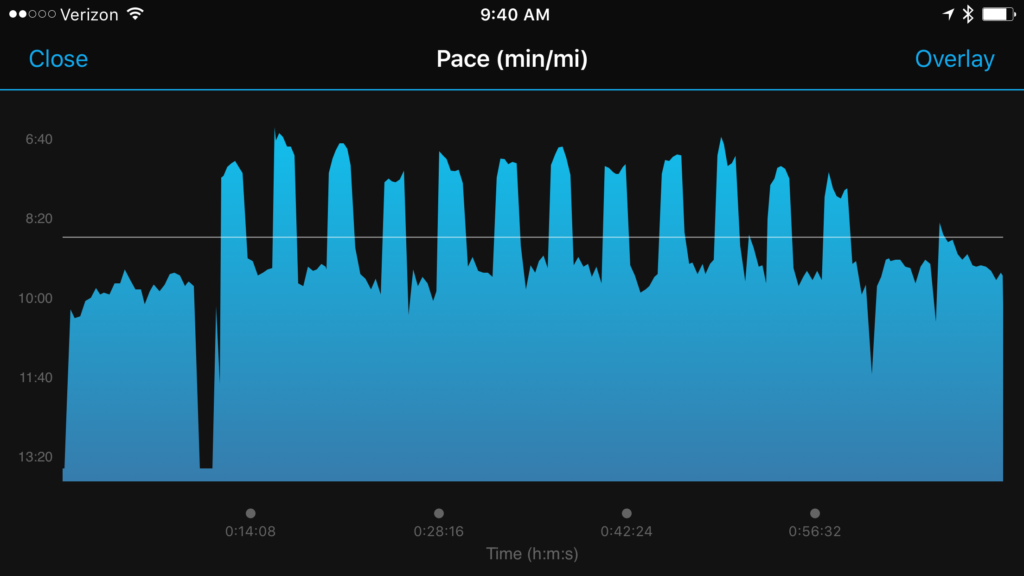 Today was 6×800/400, again hard, but I did it unscathed!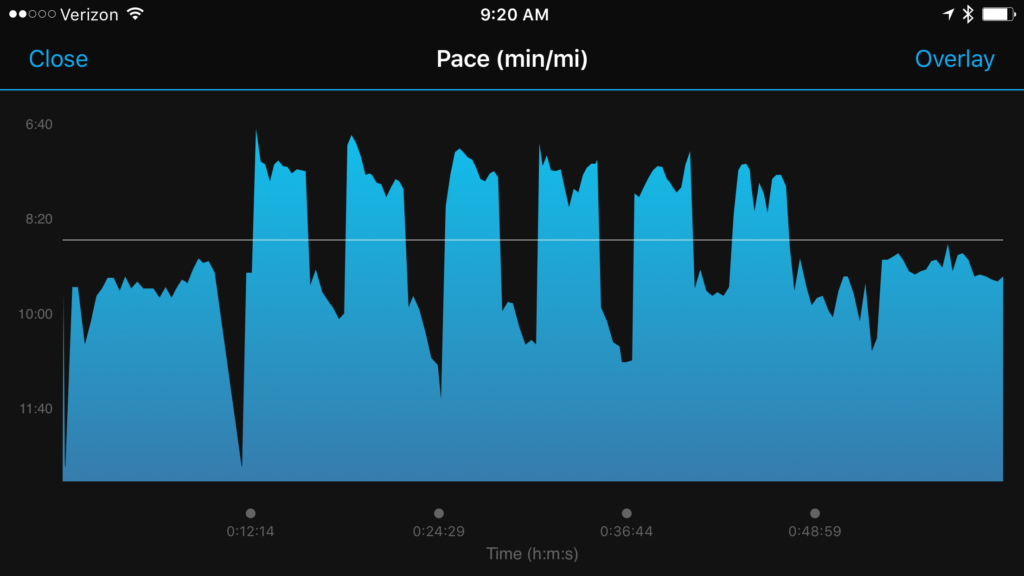 Tomorrow is my day off and I'm looking forward to sleeping past 5am. Keeping the confidence and focus strong in week 3!
Be sure to support the kids of NYC here: https://runwithtfk.org/Profile/PublicPage/33217
Keep up with my marathon training on Stacy Says
Follow my husband's progress at http://www.perrysasnett.com
Check out my #FitMom life in pics on Instagram