Follow My Latest BLog Posts
Friday August 26, 2016

Week 8 Marathon Training-Doctor Visit!? Check.
Countdown until #TEAMSTACY is back on the Run
I had an awesome experience with my new (one and only) podiatrist!
I have never had great relationships with doctors throughout life even after years of loyalty on my part, now that I mention it, maybe that was the problem, should have switched it up! In any case, I was primed with my delivery and was not going to settle for anything less than a doctor who was on #TEAMSTACY, even if I had to go through fishing 5 docs. READ MORE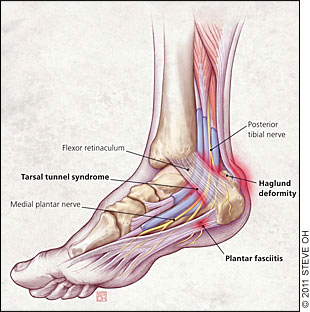 Tags:
NYCMarathon, TCSNYCMarathon, Marathon Training, Running, Marathon Running, Stacy Says, TheBombGuy, Hansons Marathon Method, Perry Sasnett, FitMom, Fitness, Runner, TeamforKids, GirlBoss Gear, Running Gear, Running Injury, Injuries, Tibial Nerve
#NYCMarathon #Running #Training #TeamStacy #HansonsMarathonMethod #TeamforKids #FitMom #BossLady #RunStacyRun, Running Injuries, Injury, Recovery, RunnersLife

Tuesday July 26, 2016

Interval Training-Hesitant but Hopeful
Hard, Awesome, but Hurt so Good!
I set into my second interval training today hesitant but hopeful. I completely nailed last weeks and was fearful that I would not reap the same reward of feeling like a badass (because I did, regardless of what I looked like). READ MORE